Sending lots of love for the days ahead: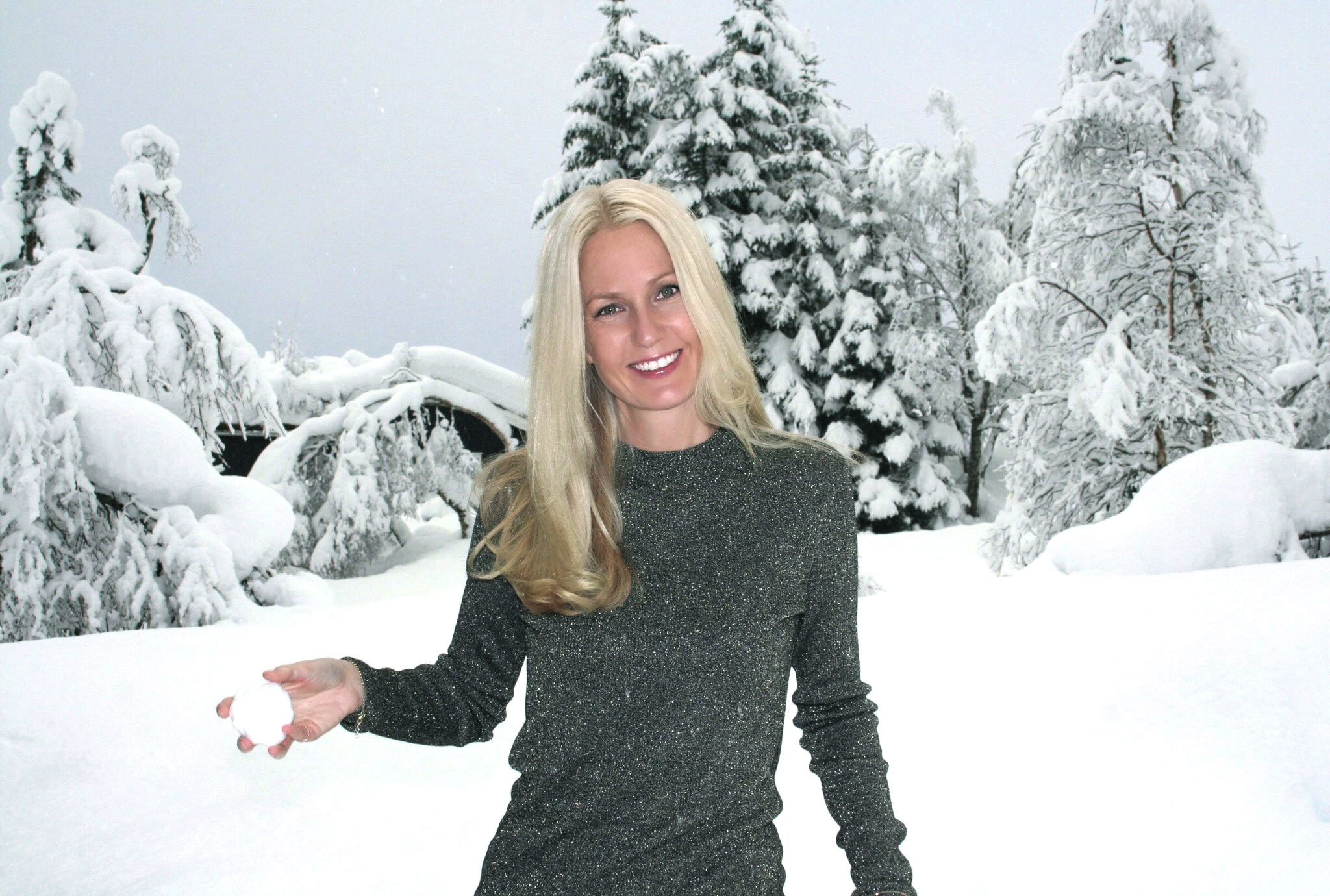 The tree is decorated, the gifts are wrapped and I feel like the jolliest girl, all excited about this beautiful white Christmas! There is something superspecial about the mountain right now. The snow adds a layer of magic around the cabin. It may sound a bit contrived, but it´s like the surroundings are taken straight out of a Christmas movie.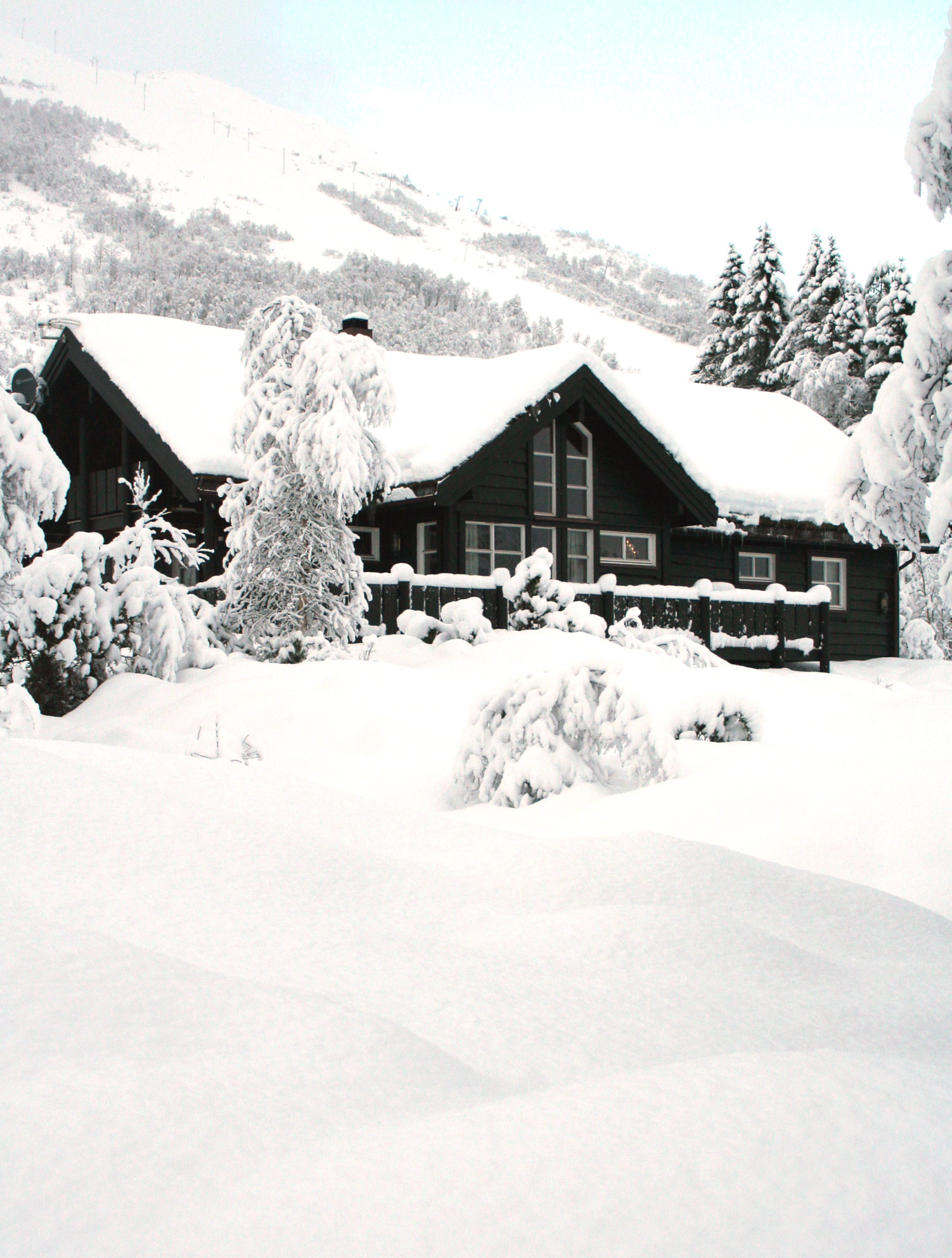 This year Stig and I will celebrate Christmas Eve right here together with his nice family. We both have families with strong traditions, and that makes me feel incredible blessed and grateful these days.
During the holiday I plan to spend time with those close to my heart. Many of my friends are back in town on vacation. I intend to cook, read and ski as well. This is where I mindfully will put my focus.
Christmas is also about a state of mind. It´s about gratitude and hope. Reflection and joy. Giving and kindness. Presence.
To me, that is the heart of this season.
Now: May your days sparkle with moments of love and laughter.
Merry Christmas to you!
♥