Last night in a stylish city loft: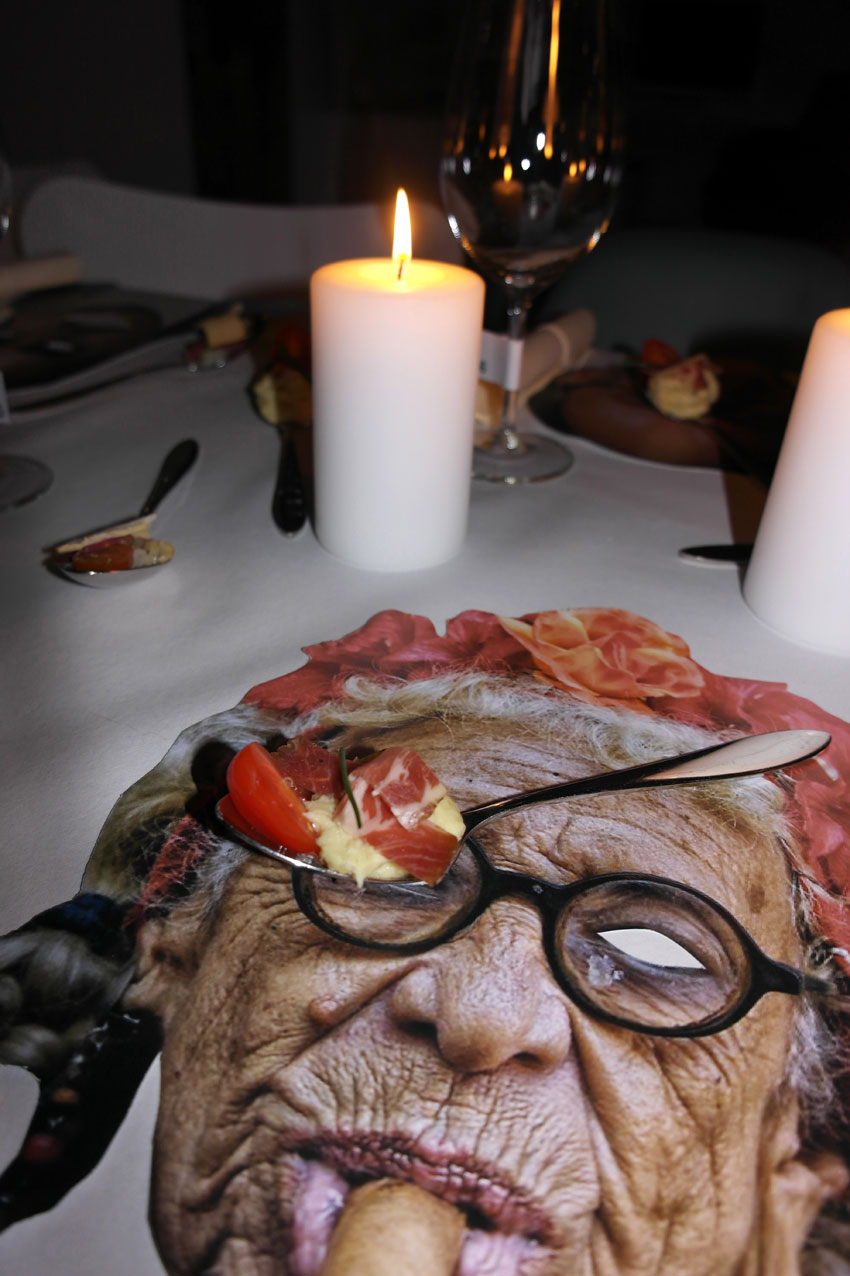 Hilarious decorations and delicious white fish lined the tables,
as the design agency ELLE mELLE in Ålesund celebrated its 15th birthday in style.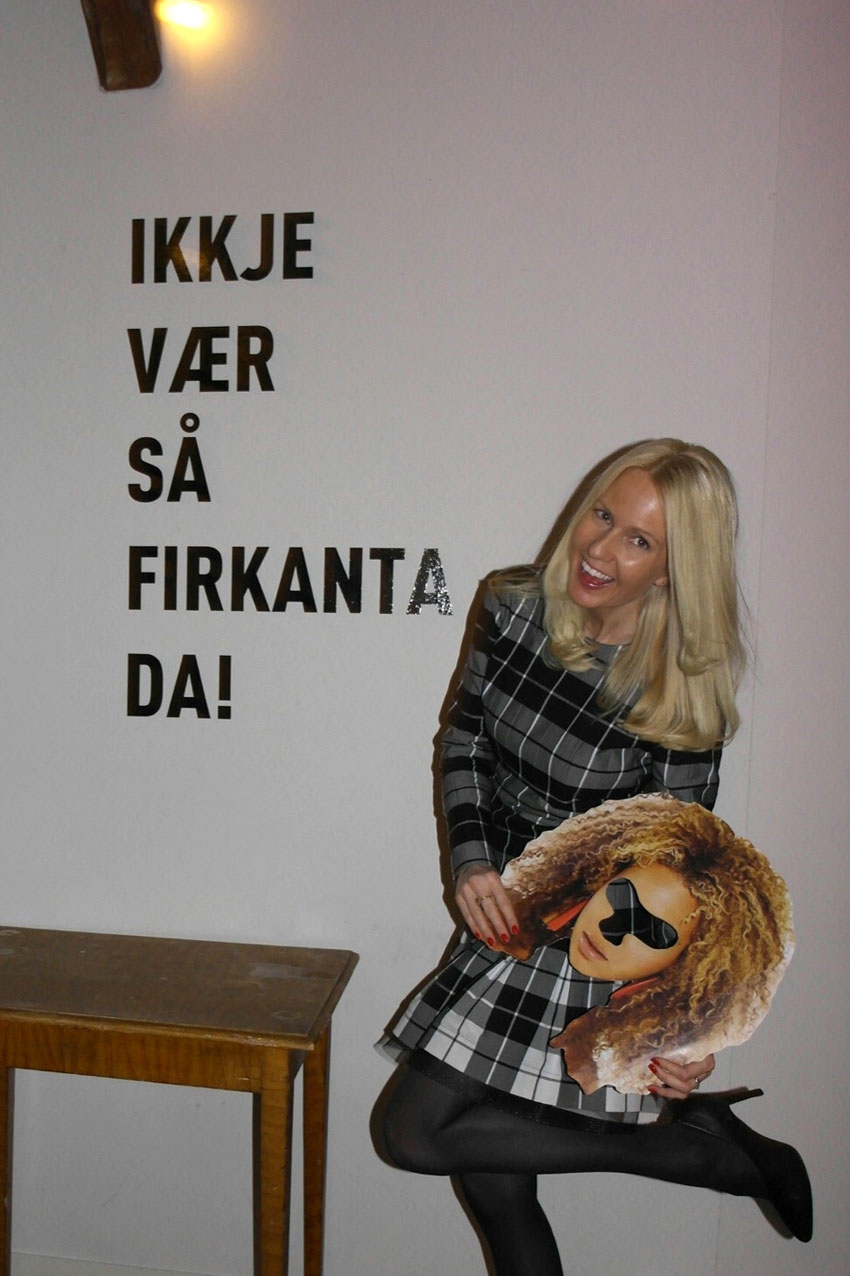 Business partners and clients were invited to ELLE mELLE´s inspiring offices.
Live music, sipping wine, mingling, meeting new people, getting tons of input…
Loved it!
How cool is this mood board?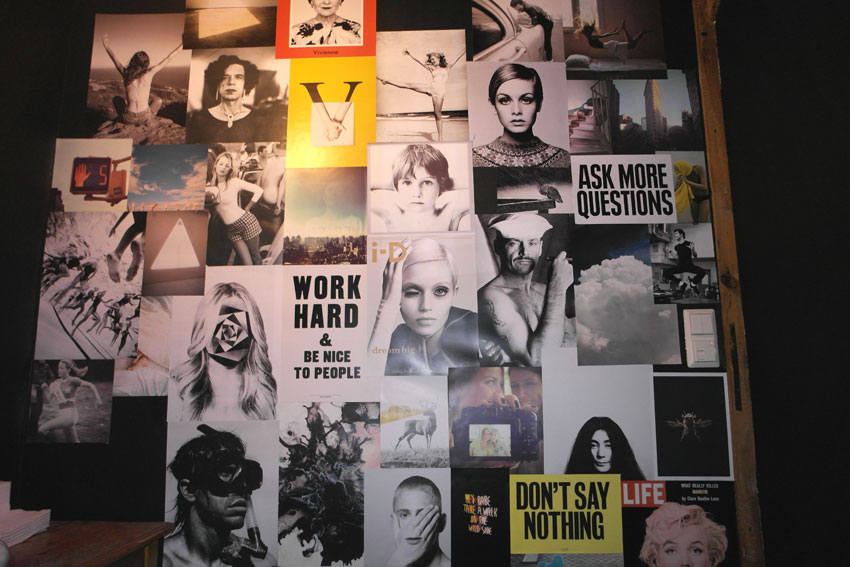 The girls working at ELLE mELLE always make me feel good about visiting.
And boy do the girls know how to design!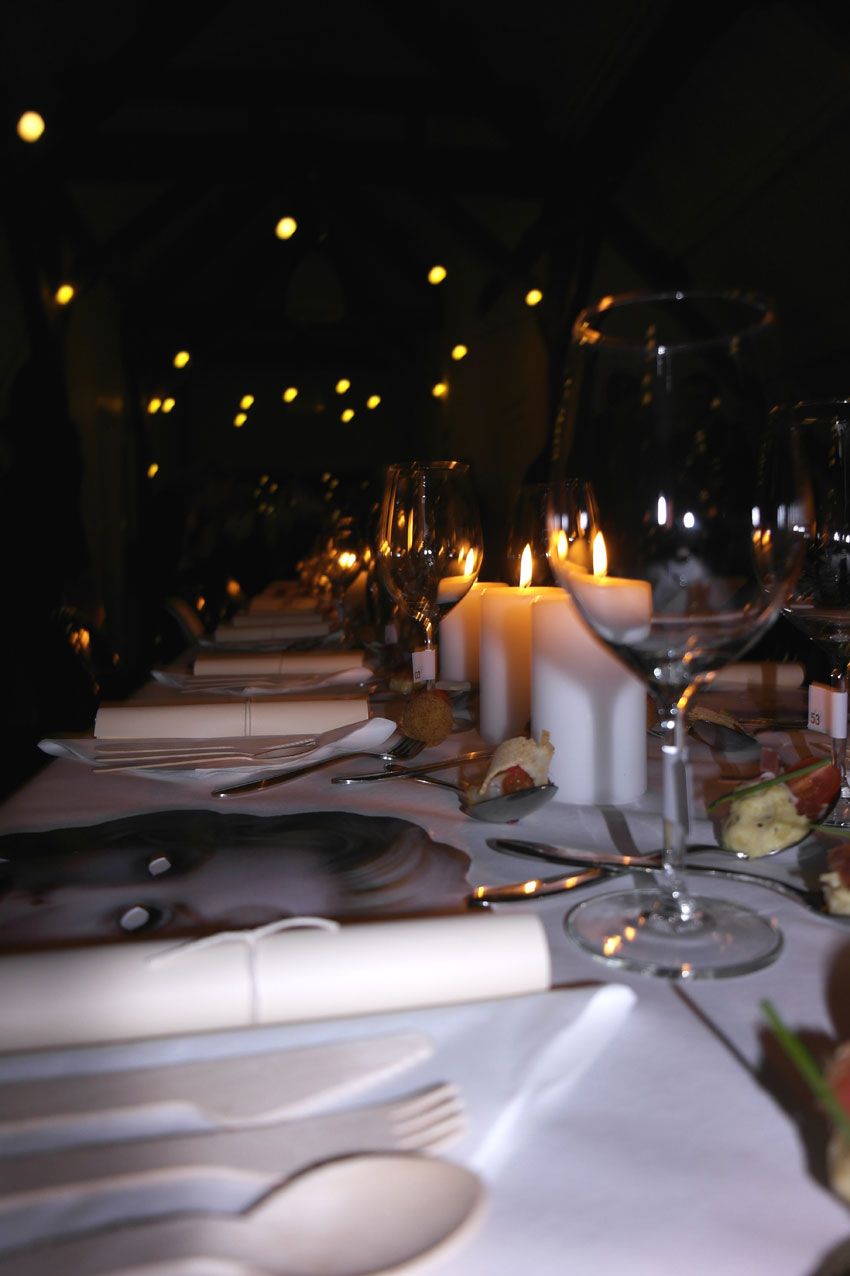 Take a look at ELLE mELLE´s website here.
Learn more about the fine food made by Klippfiskakademiet here.
HaPpY wEeKeNd!
♥