I´ve gone on a little holiday: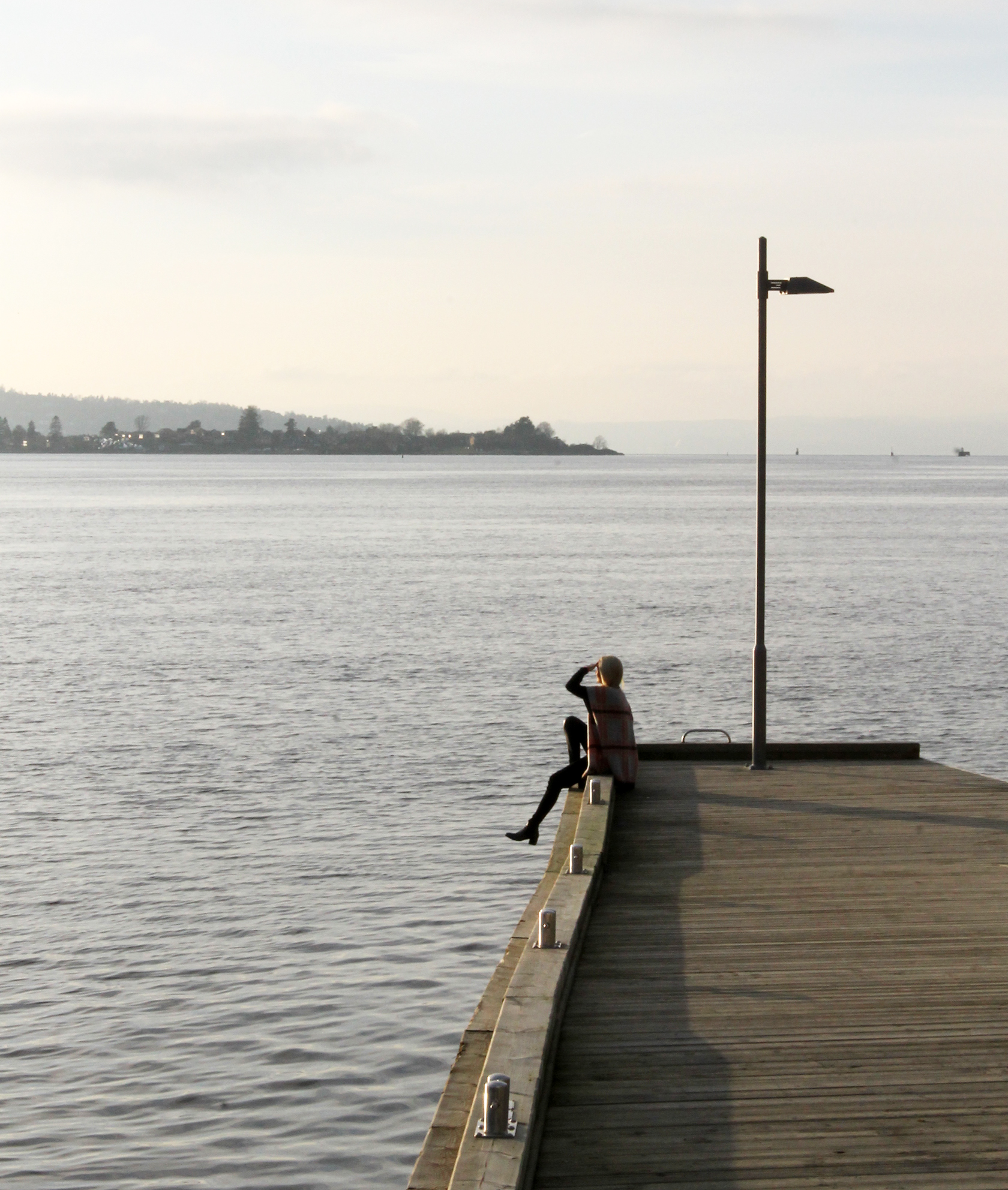 Yesterday I packed my suitcase and got on the plane, with only one mission for the next few days: To have fun with my friends!
I´m staying over at Yvonne´s house – my caring and cheerful supergirl. We´ve known each other since our early teens and still talk several times a week. Day or night, she´s always there to chat, laugh, support and listen. But no matter how often we talk on the phone or interact on Snapchat and Instagram, sitting here in her couch, face-to-face, sharing a pot of coffee or a bottle of wine, is something entirely different. It´s one of the things I value the most in life.
Tonight six of our friends are coming over for dinner and drinks. I´m really looking forward to seeing them, and feel profoundly happy to be here. Yes – to see them. Be here!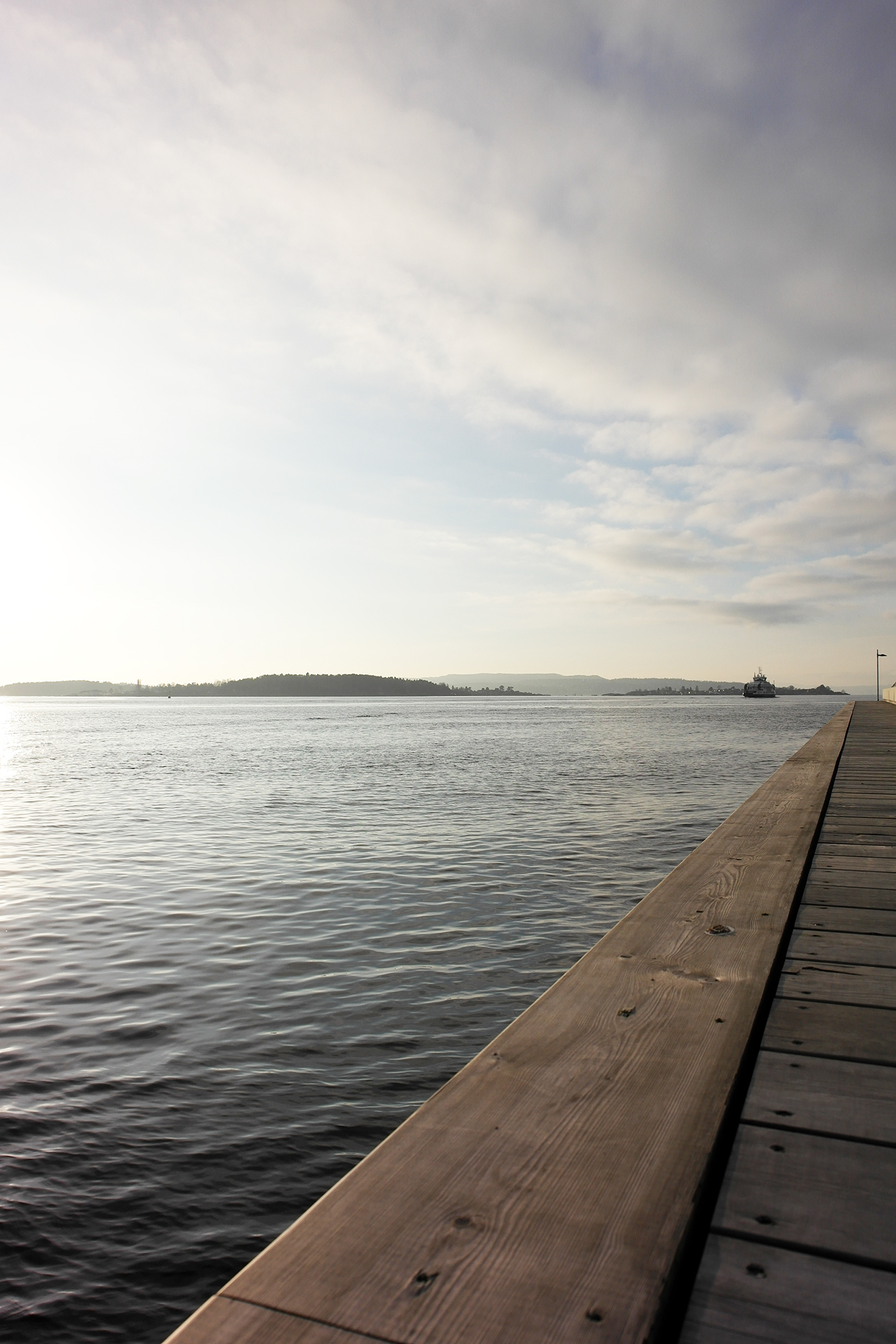 I really treasure a city break like this. To me, it means new input and inspiration. Time to unwind and relax, and to mindfully give my friends my full attention. I believe that is the best thing we can give each other. The more I think it over, the more important I find it.
My iPhone, this blog, the Internet… and everything else really, can wait. A little digital detox has never hurt, has it?
Do you ever log off for a few days as well?
Why would you?
Soon to be back.
HaPpY wEeKeNd!
♥