Now: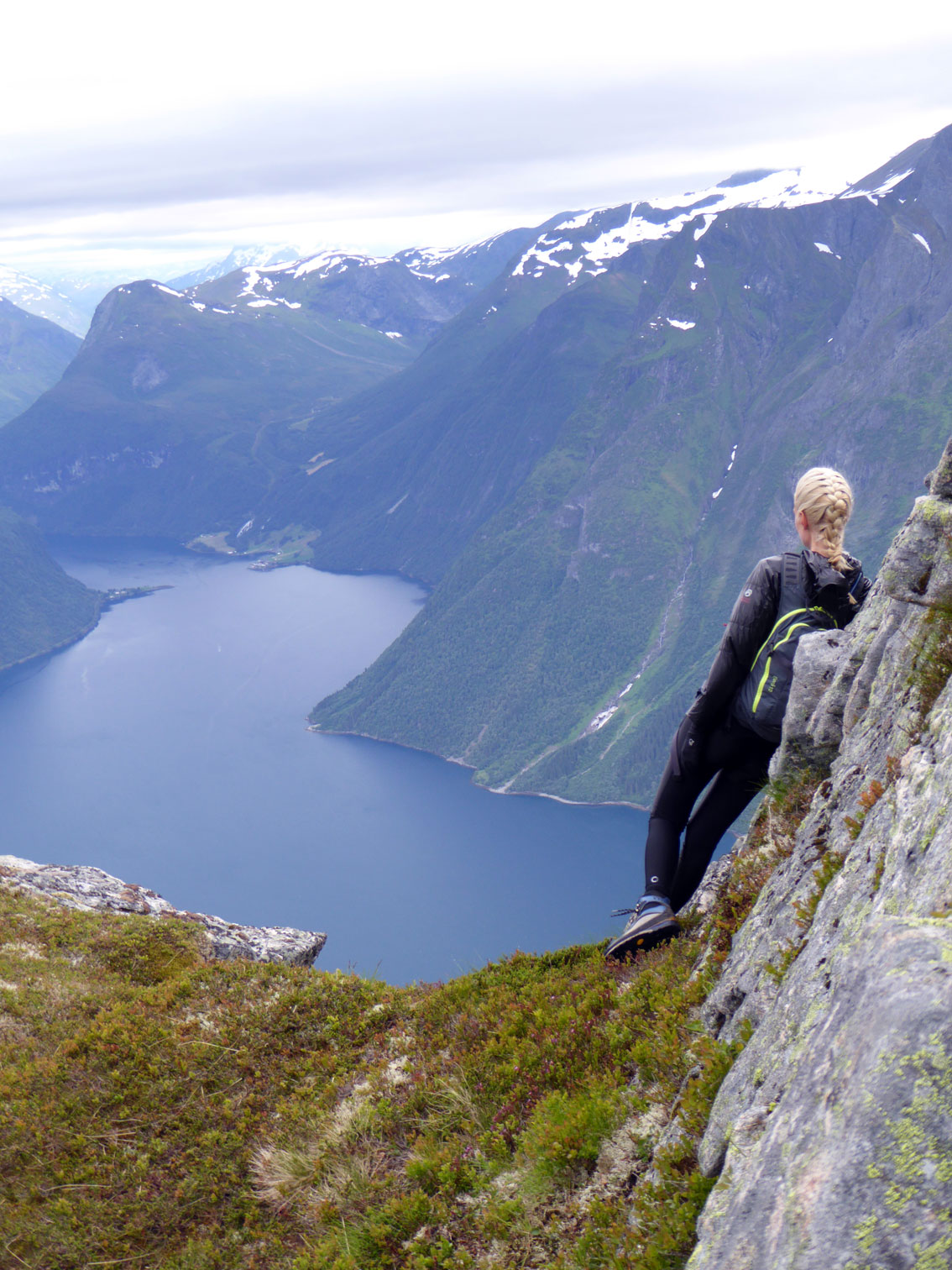 In the middle of this hike, I´m stopping to observe. 
Consciously connecting with what is happening right here, right now.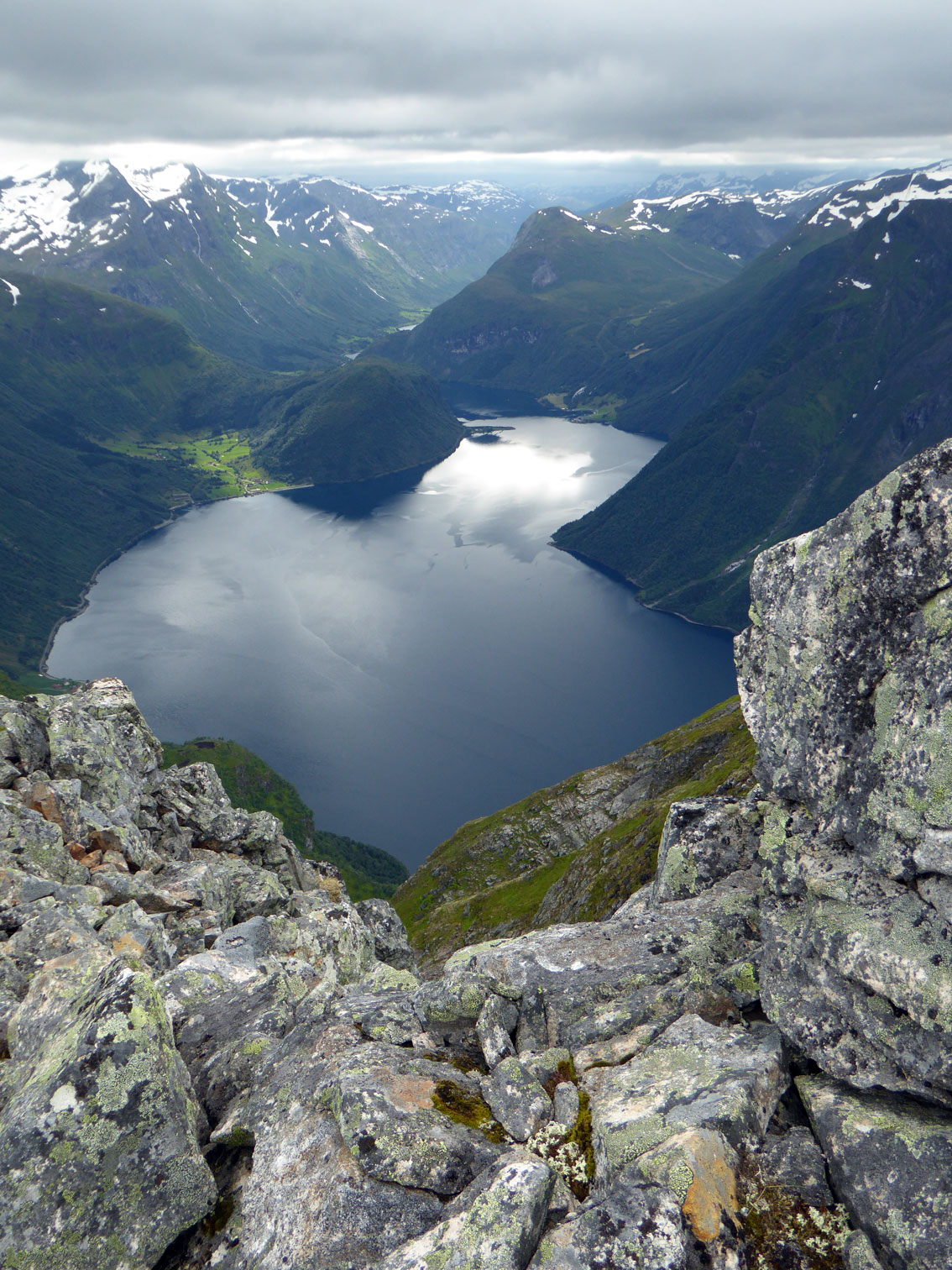 My mind is wandering off, and I am being aware of my thoughts.
Accepting the flow of them.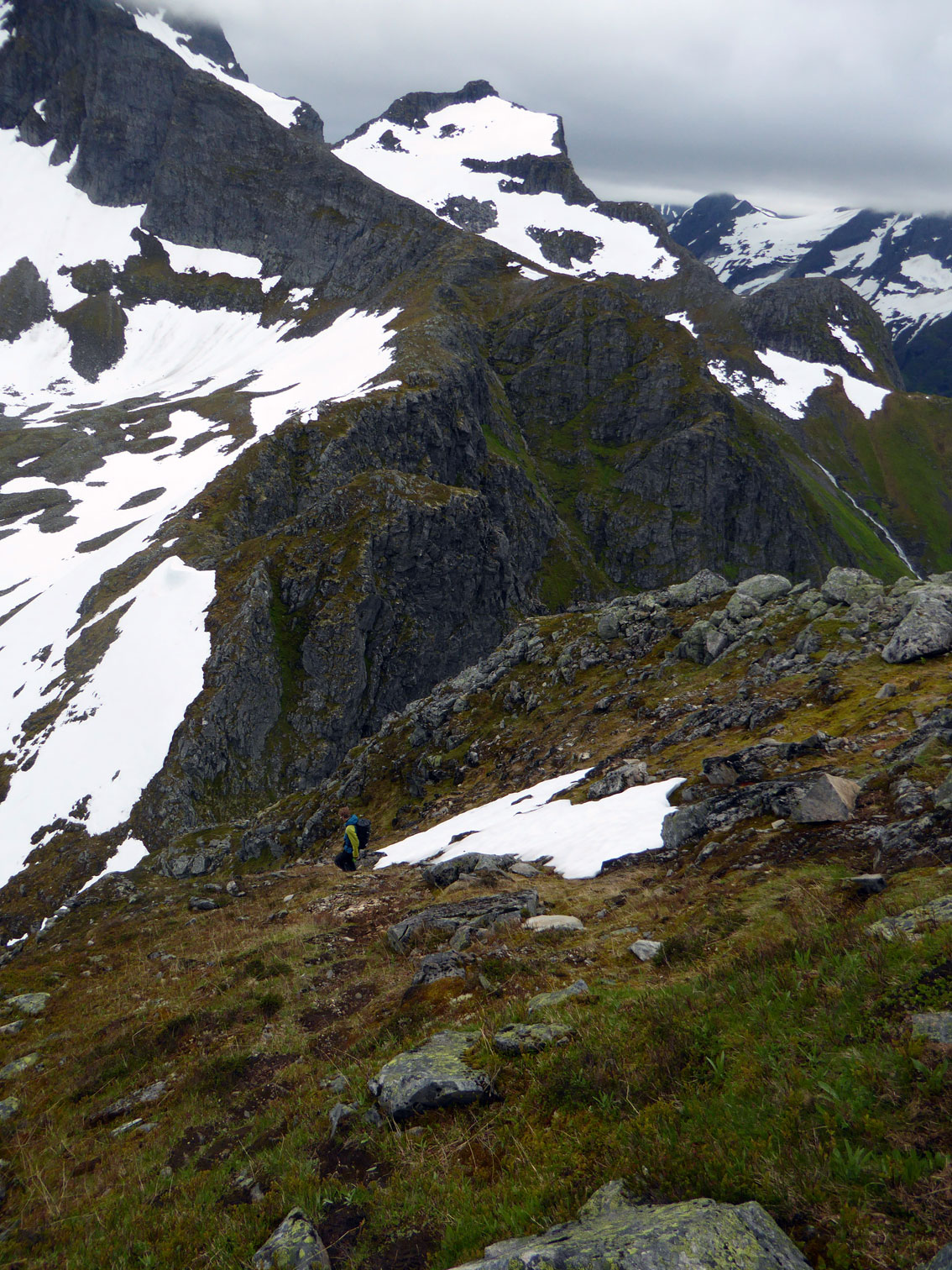 Just gently bringing my mind back to being here, coming to my senses.
Moments of mindfulness at Mt. Jakta/ Ørsta/ Norway, August 2015.
♥