In a quiet place: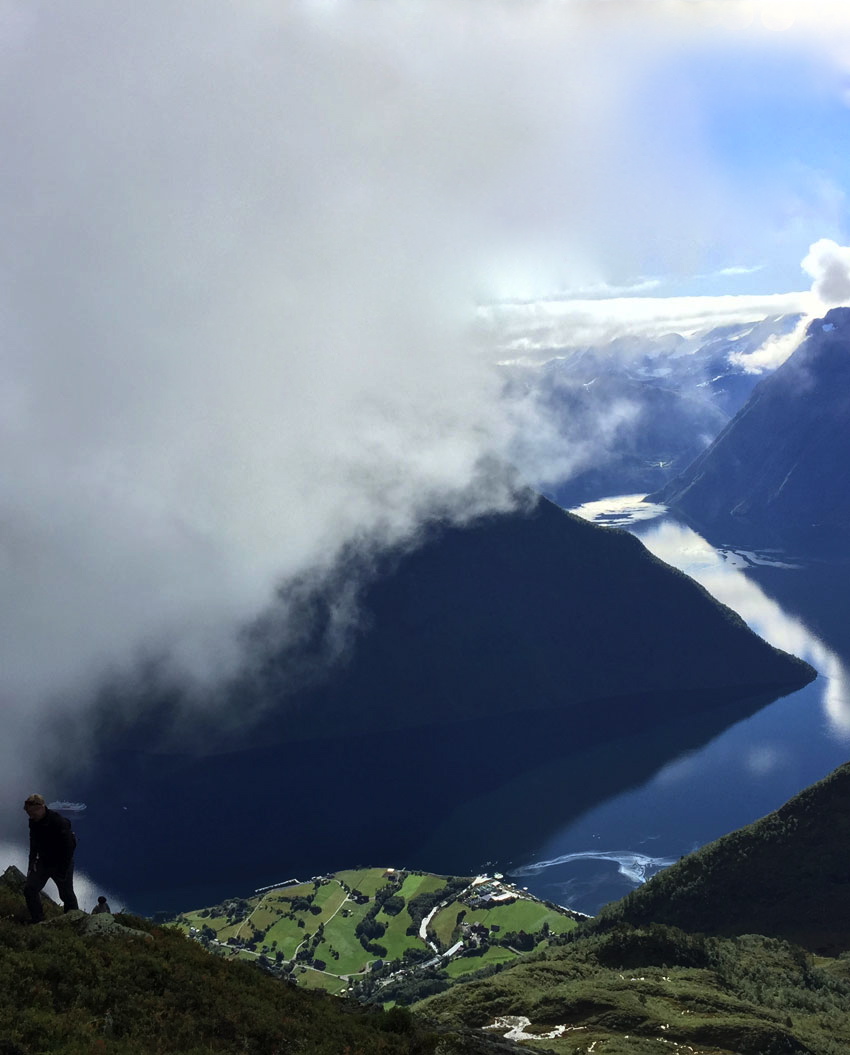 The sun is shining through a thin layer of grey. Lightening up my mood. Gently caressing everything it touches. The flowers, the sea, my hair.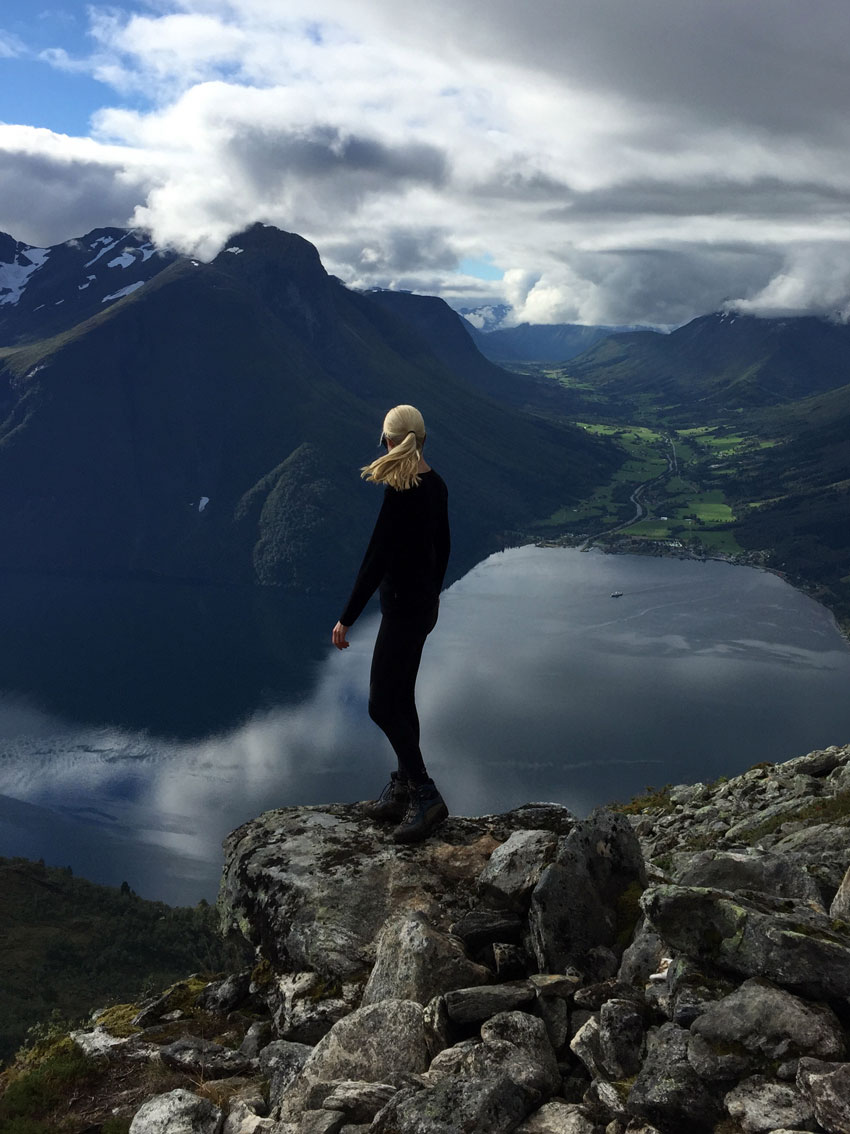 On the hillside, I´m moving with the wind. Feeling a sense of awe.
Out of my awareness, my thoughts are turning inward. My mind drifting fast through space to the future and the past. It doesn´t matter which way I turn, an inner voice is commenting, analyzing, planning.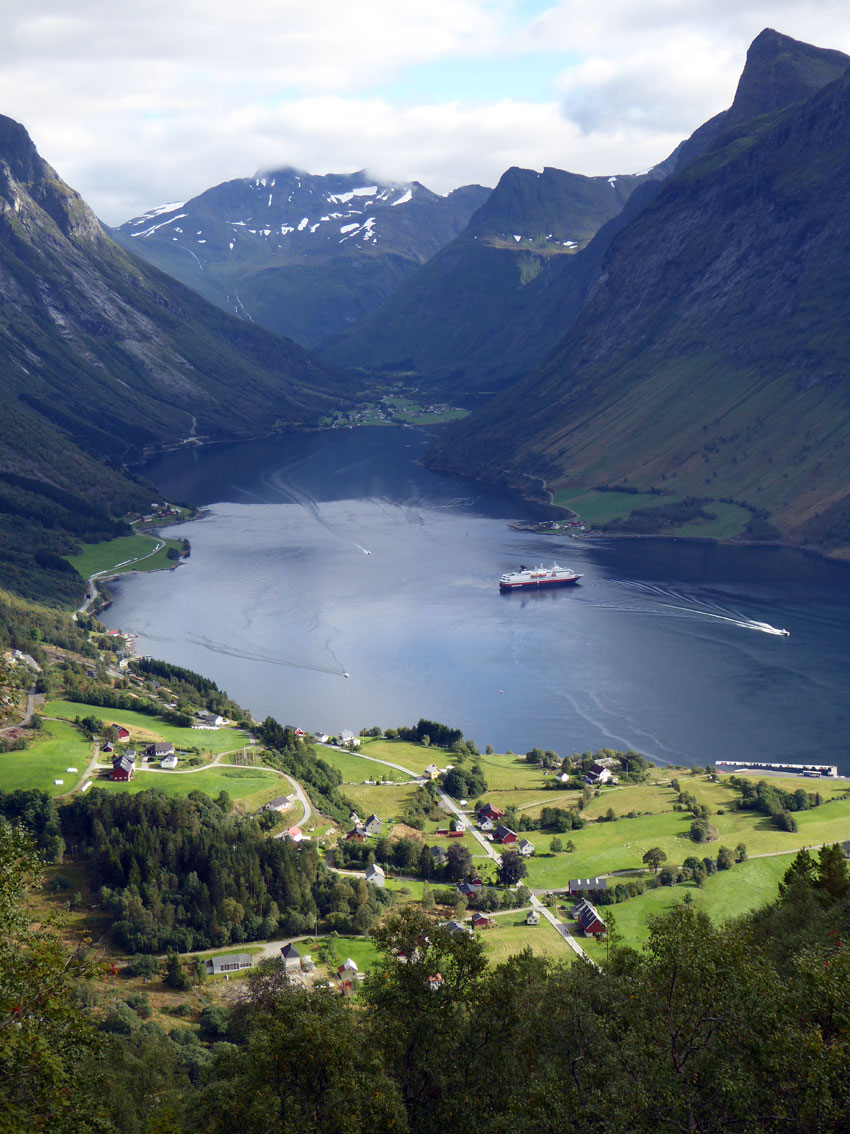 Right below, something else is going on. The crisp air is rustling on the ground.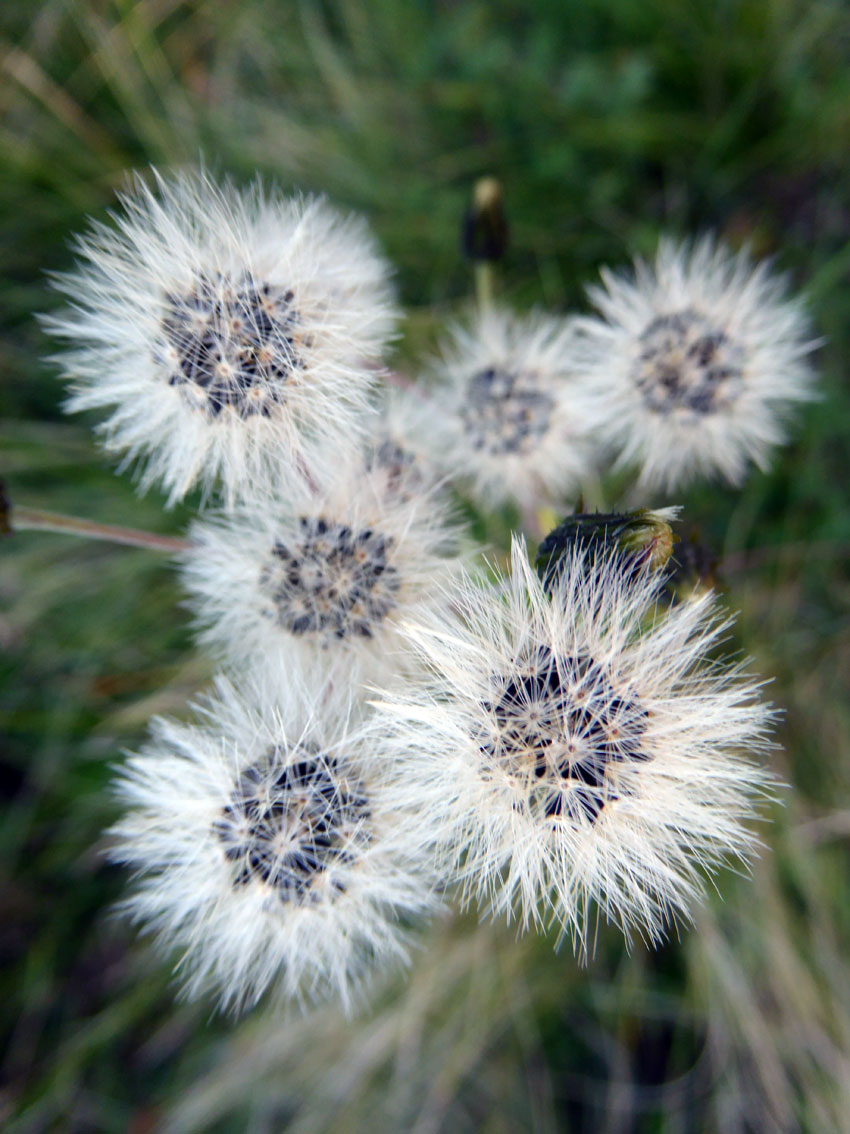 Sounds and smells of autumn are catching my attention, allowing my mind to refocus. To come to my senses, back to the present moment.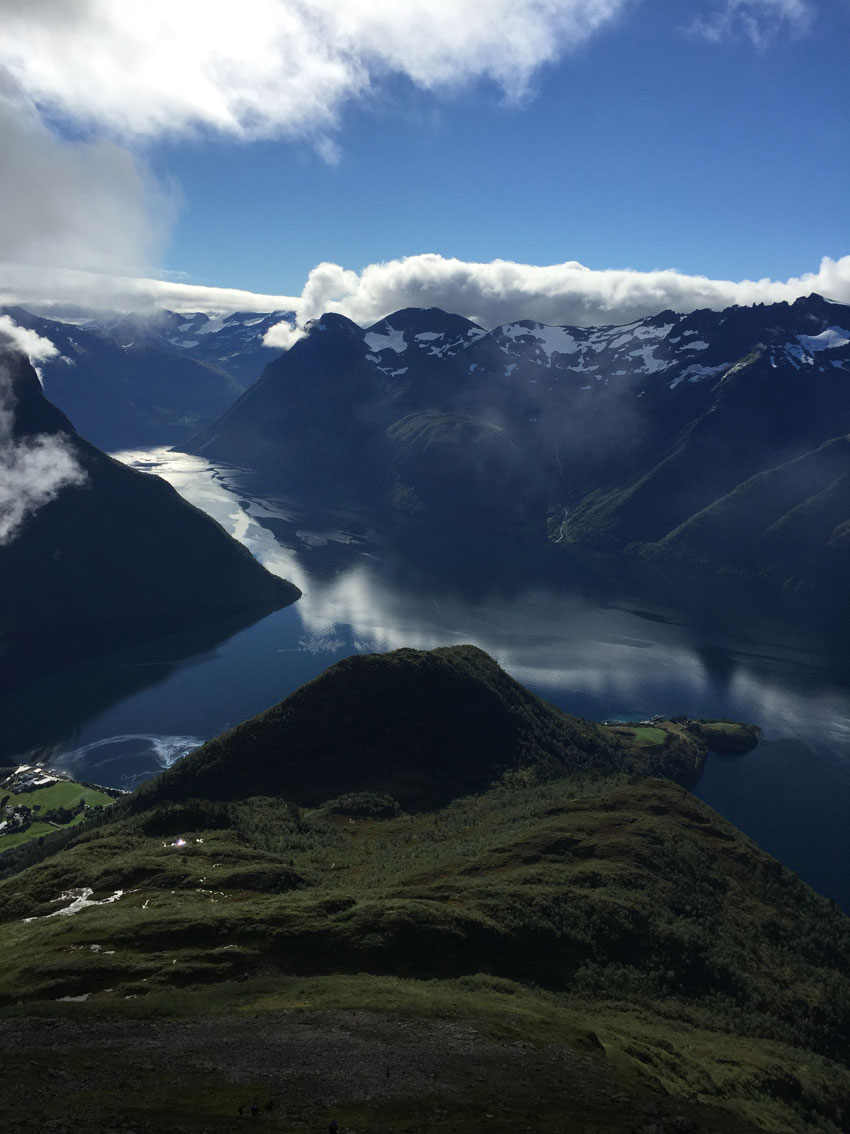 Here, in nature, I am.
Letting my thoughts drift by like the wind.
Hiking Mt Saksa/ Ørsta/ Norway, September 2015
♥