Happy: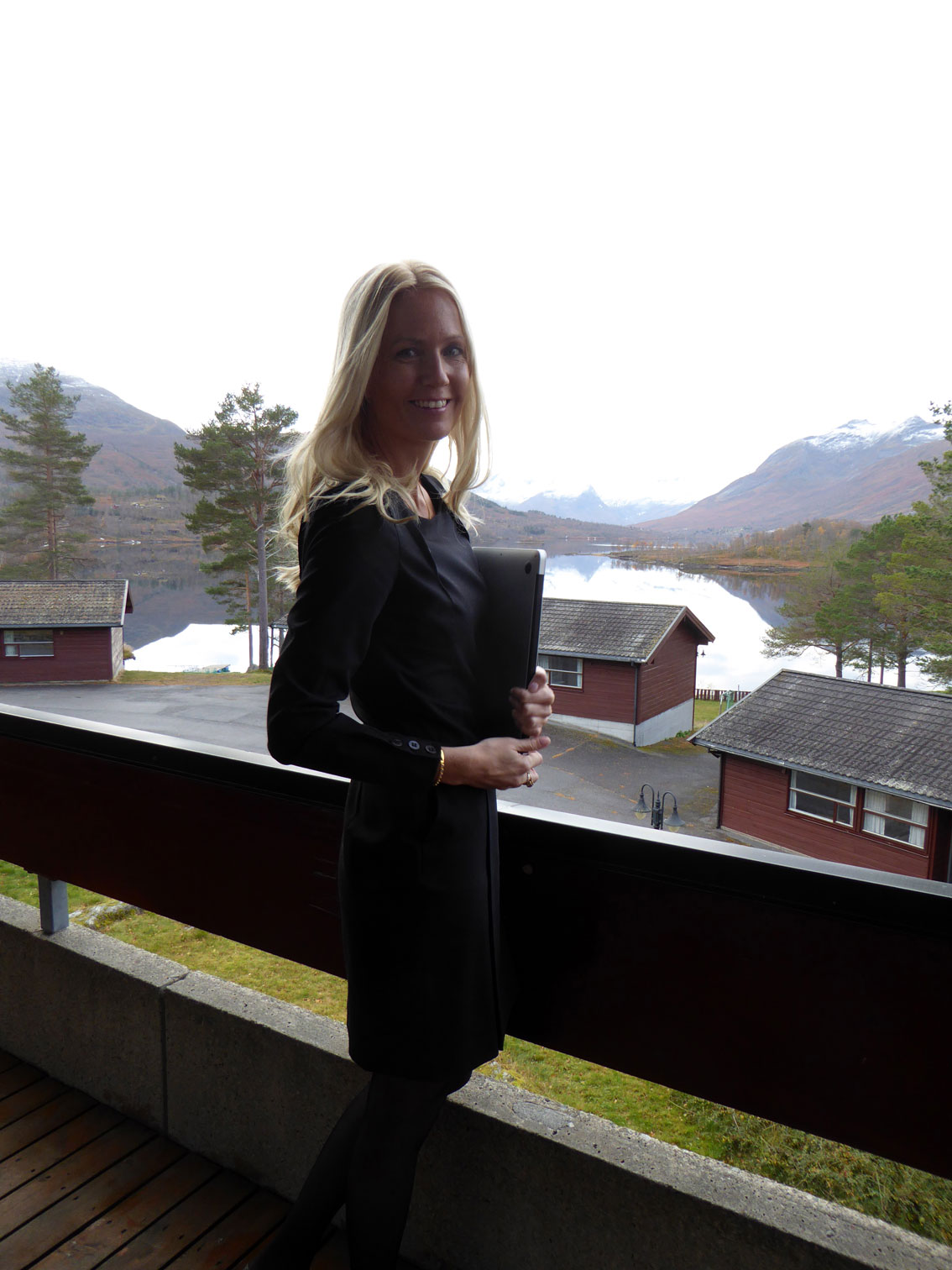 Today, in beautiful mountainous surroundings, I held my first speech about Mindfulness.
I was invited by the Occupational Health Services (Bedriftshelsetjenesten) to give an introduction to mindfulness, and to share my story.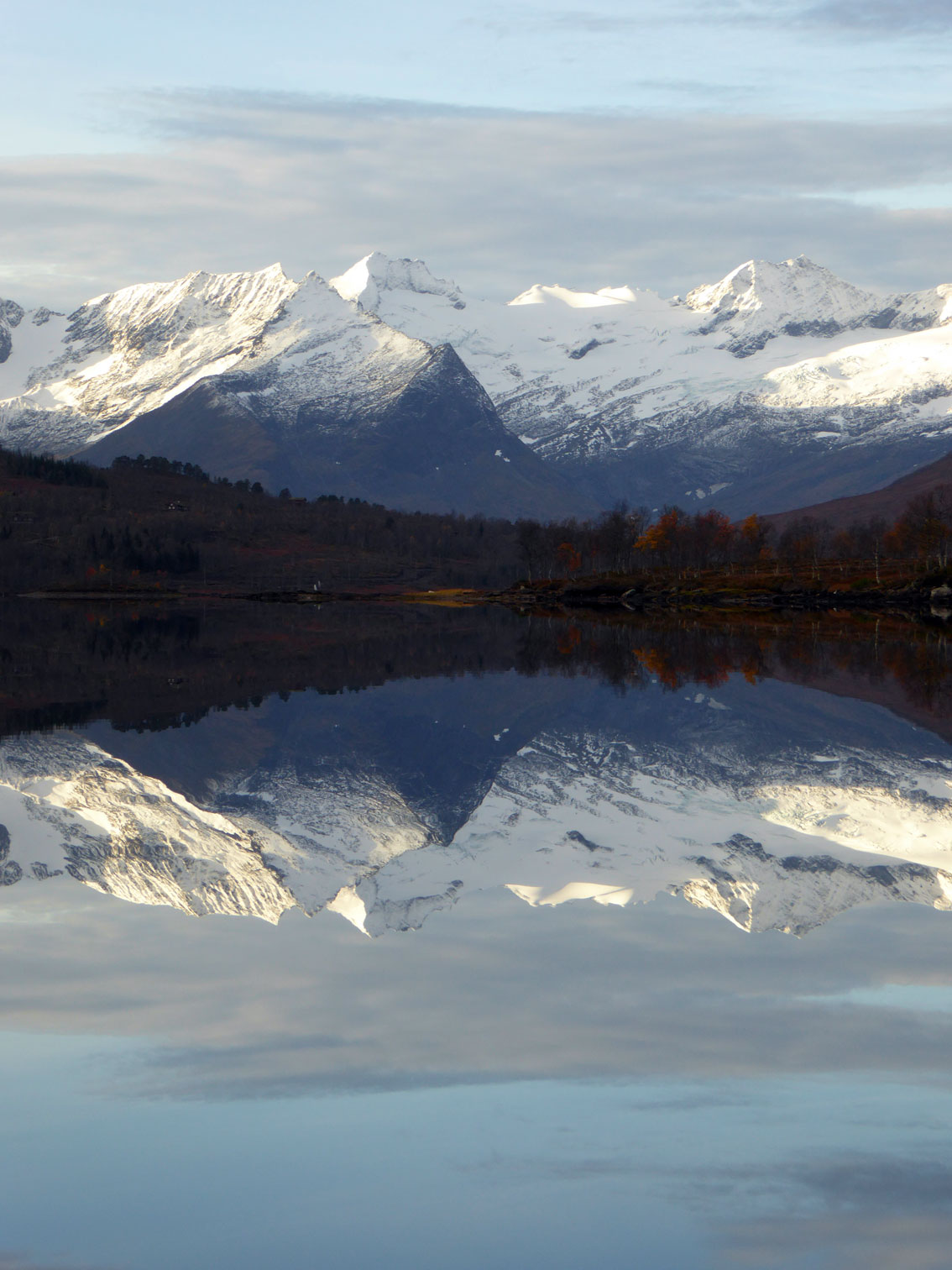 To me, mindfulness is a way of seeing, a way of living, which brings with it inner peace and focus.
I emphasized how I´m dedicated to practice, every day. Then I gave examples of how I do it. How I bring awareness to my senses and to my breathing. How I like to spend time in nature, fully engage in my activities and embrace positive attitudes.
By focusing on the here and now, I don´t easily get caught up in my thoughts and emotions. In such ways, mindfulness helps me deal with stress.
I really enjoyed giving this speech.
Thanks for having me!
At Orreneset/ Sykkylven/ Norway.
♥
See also:
Today´s Talk: Blogging
Today´s Talk: Writing for the Web
Read more about my work here.