What´s good and happening this spring: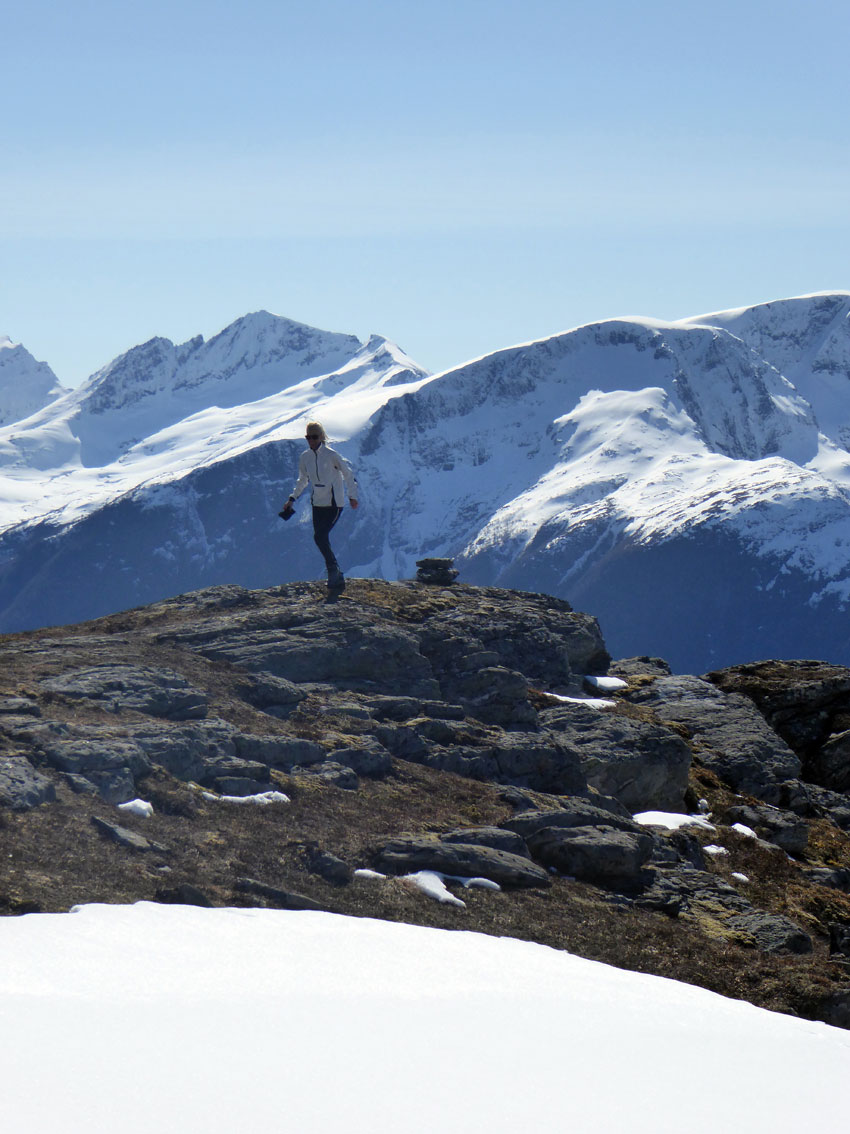 No er det mykje spennande som skjer på kursfronten! Dei siste månadane har eg halde fulle kurs på Berlihuset i Sykkylven, og er i gang med å halde internkurs for bedrifter. I mai går turen til Oslo der det blir nye kurs. Dette er gøy!
Ønsker du å lære mindfulness?
*Kanskje har du ein vennegjeng som vil gjere noko positivt i lag? Ta kontakt, så finn vi tid og stad. Eg tar turen dit det skulle passe, både nord og sør i landet.
*Kanskje har bedrifta di behov for ein liten pustepause? Forskning viser at mindfulness er bra for å forebygge langvarig stress og utmatting. Eit godt arbeidsmiljø påverkar både livskvalitet og resultat positivt. Å gi rom for mindfulness kan styrke konsentrasjonen, og gir deg samtidig meir pusterom og mental balanse. I ei tid med krav til effektivisering er dette viktig for alle på ein arbeidsplass. I USA har bedrifter som Google, Apple og Nike oppdaga dette for lengst, og tilbyr dei tilsette kurs i mindfulness.
De kan velge mellom eit dagskurs eller mini-kurs på to timar, som egnar seg fint i lunsjen eller etter arbeidstid.
Eit kurs vil gi deg ei tydeleg innføring, gode tips og øvingar i mindfulness. Det er ein fin ting å gjere aleine, saman med venner eller kollegaer. Les meir om kursinnhaldet her – og kontakt meg gjerne for meir informasjon og pris.
Neste annonserte kurs: Sykkylven, 18. juni. Klikk for påmelding.
Velkommen!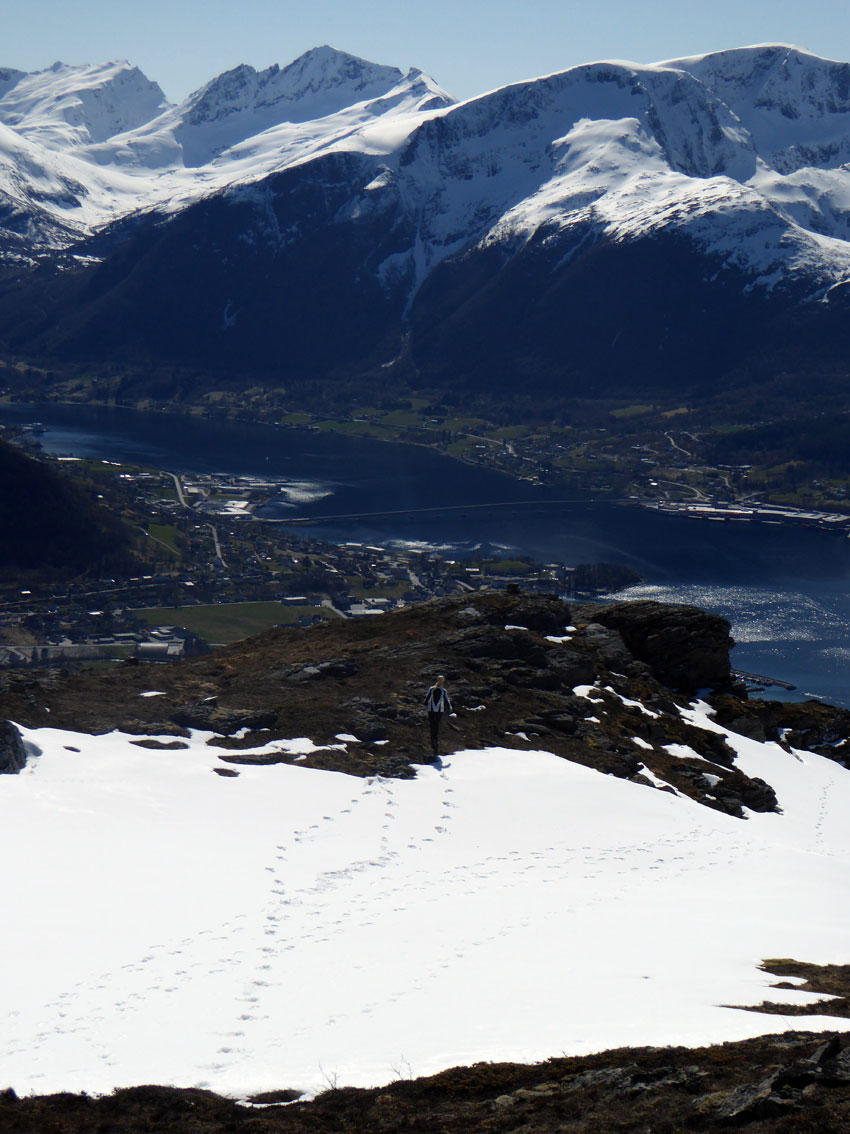 //
My mindfulness courses this winter have been fully booked, and I´m now happy to announce new courses for companies and group of friends. In May I´m tutoring my first courses in Oslo.
Do you want to take part? Please don´t hesitate to get in touch, no matter where you live. I´m open-minded, happy to travel and strongly believe that anything is possible! Click this link to learn more about my courses in English.
♥