Sharing my best tips on writing for the web: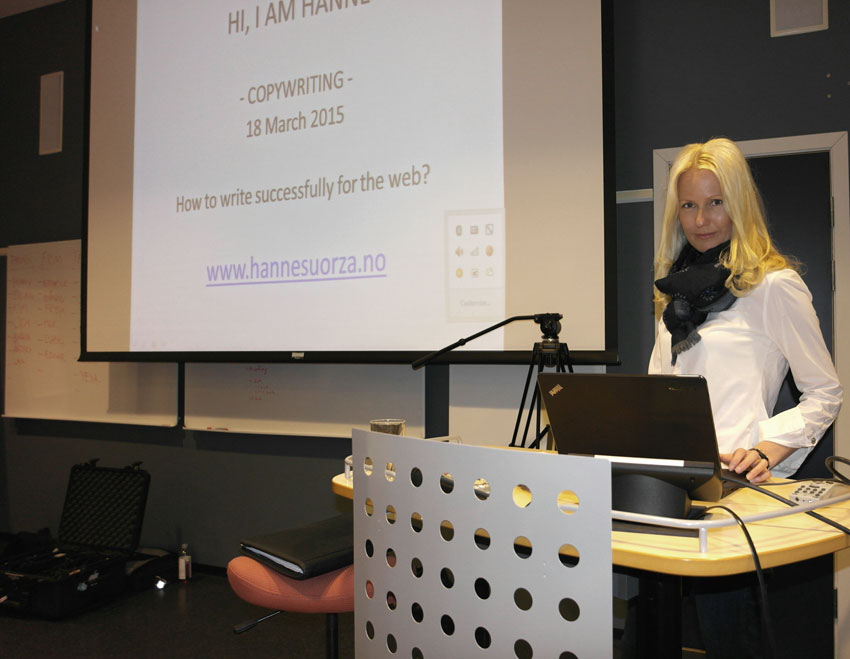 My nice old high school/ Sykkylven vidaregåande skule is running an exciting project in collaboration with a school from Barcelona. A group of Spanish students are visiting this week.
One of the topics on the agenda is exploring the architectural style Art Nouveau (Jugendstil) that the cities of Ålesund and Barcelona have in common.
The national museums Jugendstilsenteret in Ålesund and the Institut del Paisatge Urbà i la Qualitat de Vida in Barcelona, are also part of the project and have given the students a challenging and fun task:
To develop and write a new website with Art Nouveau learning material that can be used specifically at high school level.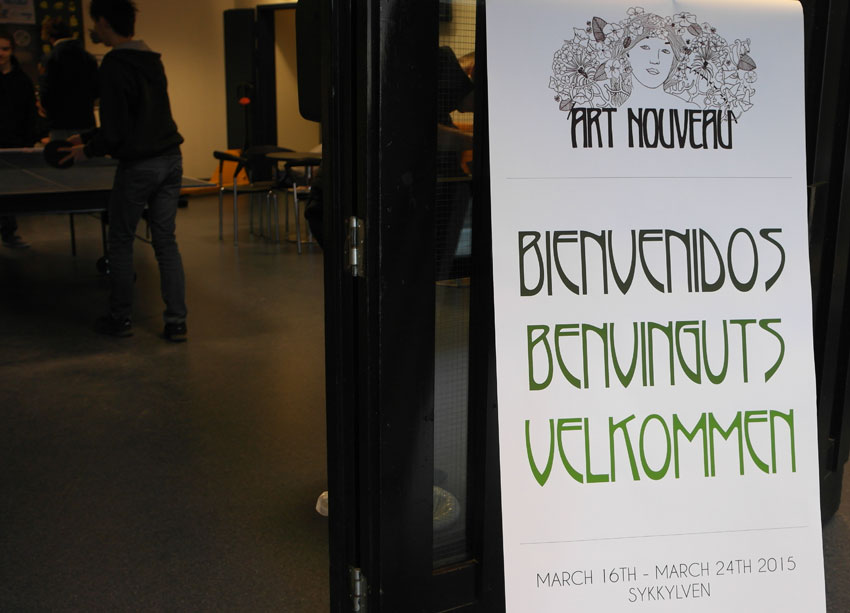 I was invited by the teachers Damian and Ole Bjørn to share my best advice on how to write successfully for the web.
Here are five keywords from my presentation:
Keep it short
Simplify
Focus
Research
Practice
Lucky students who get to travel, write and take photos.
Thanks for having me!
Read more about my work here.
♥